OUR LATEST NEWS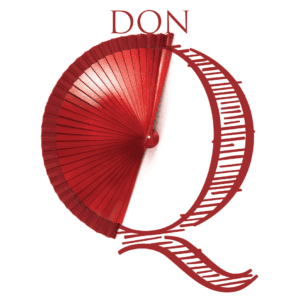 The long awaited performance of "Don Quixote" coming soon! Come join us to enjoy the marvelous story of Kitri and […]
Along with our continued open class summer schedule, we are thrilled to announce two summer intensive sessions hosted by the […]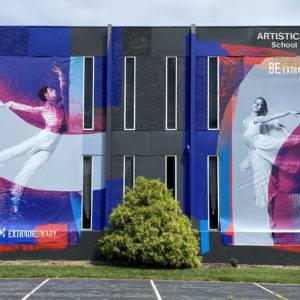 We are looking so forward to seeing everyone back in the studio again!!! We hope everyone has had a great […]
Come dance with us at The Dance Lab Co., "WHERE EVERYONE IS ABLE" We are a nonprofit organization offering mixed-ability […]
Come join us for Zumba®! We will have a six-week session with Kelly Reis, beginning Tuesday, April 6, through May 11, […]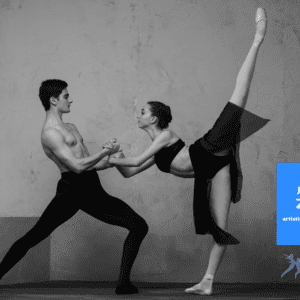 Welcome to the 2020-2021 season with Artistic Motion! We send a huge welcome to new students and our returning families! […]
Testimonials
Natalie is happy there and if she's happy , then I'm happy! Also, her dancing has improved a lot as well as her complete posture . Good job Artistic Motion, keep up the good work! Thank You!
Mother of Natalie Stevens, Katherine Stevens
The studio has consistently been gracious in accommodating my interests and dance goals and being a student at this studio has improved my dancing tremendously.
Telephone: (336) 617-5099
Downtown studio office hours: Monday-Friday, 9:00am-3:00pm
Management
Natalya Davison, Executive Director (email)
Lynn Angermeier, Business Manager (email)
Marketing
Marketing & Public Relations (email)
Studio Locations
Downtown Greensboro Studio
800 W. Smith Street, Suite A, Greensboro, NC 27401

Greensboro Day School Studio
5401 Lawndale Drive, Greensboro, NC 27455