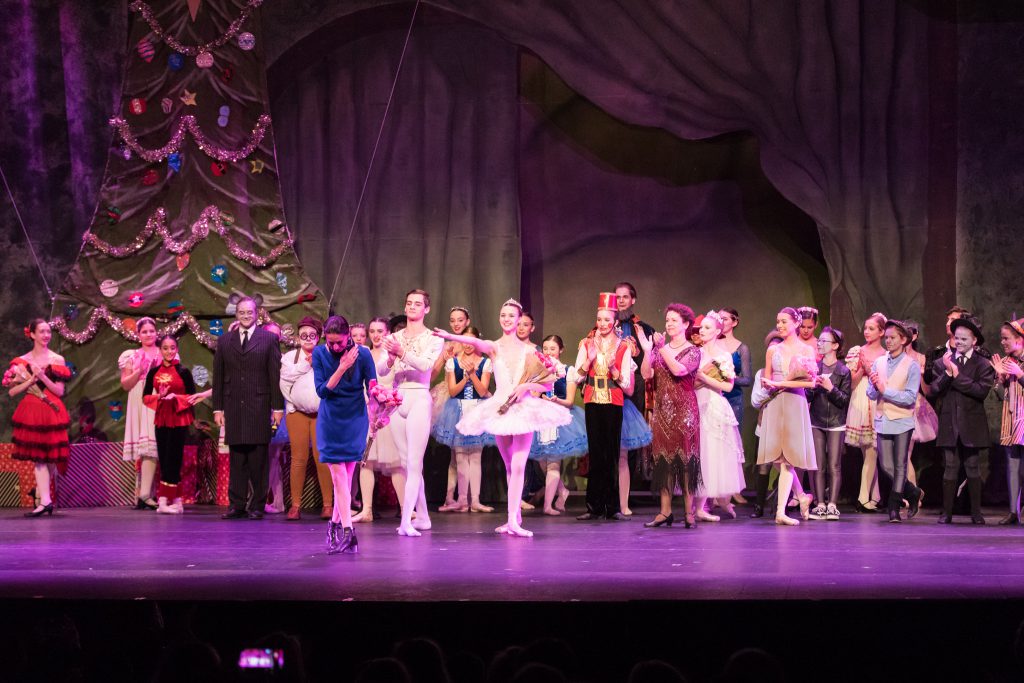 The Artistic Motion Dance Company is designed to offer students the chance to work with more technical choreography, expand their knowledge of dance, perform more often, and become acquainted with the life of a professional dancer. Participation in AMSA Company is by audition only.
All Company members participate in a Company class every Saturday, followed by Company rehearsals for Fall and Spring shows.
Company class is a separate entity from regular weekly classes and is offered at a significantly reduced rate. All Company members are expected to register for and attend the Company class on Saturdays. This class is not included in the discount program. While Company rehearsals do take place every Saturday after auditions, the entire company is not always scheduled to attend rehearsals every Saturday. Individual call for rehearsals is determined by specific role on a weekly basis.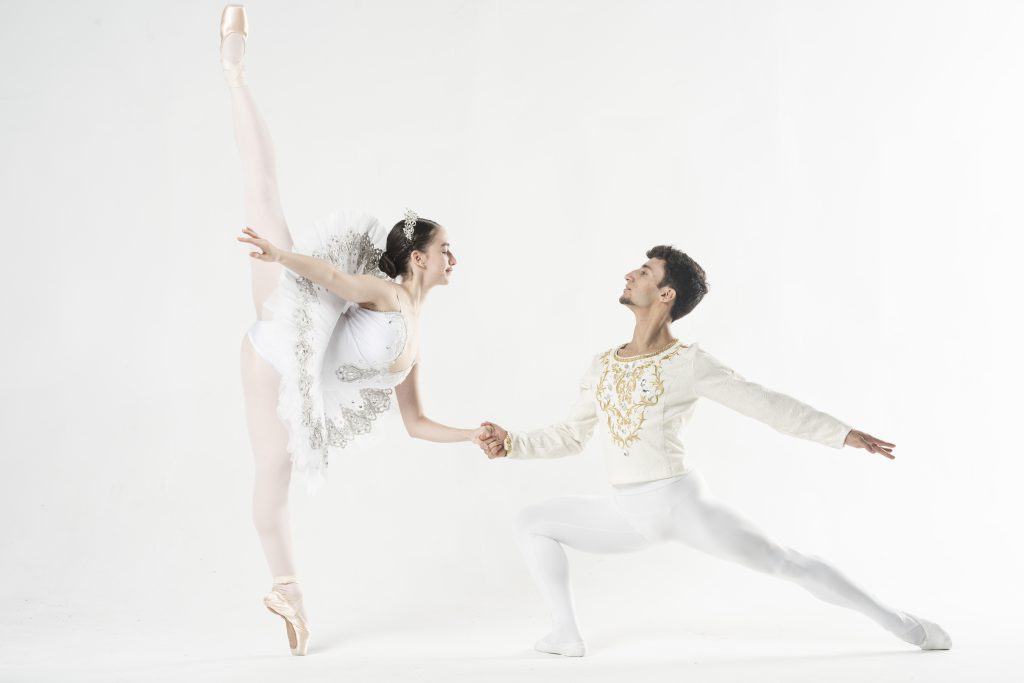 Artistic Motion School of Arts is looking for motivated dancers who are willing to commit their time and energy into becoming an integral member of an elite group of dancers. This is an audition-only group. You are welcome to invite friends to audition, even if they take classes elsewhere.